A natural solution to rebalance your microbiota
The microbiota contains a complexe community of micro-organisms (bacterias residing on the surface of the intestinal mucous membranes). With age, stress or livestyle, the microbiota changes, the intestine-brain axis is out of balance, our metabolism changes: irritability, anxiety, swelling, fatigue, drowsiness.
Collagen maintains a privileged relationship with the digestive system and in particular with intestine, thanks to glycine and glutamine (30% of Collagen Vital composition). It makes it possible to increase the tightness of the intestinal barrier to reduce gut's irritability. Glycine also participates to the detoxification of the liver.
DISCOVER OUR PRODUCT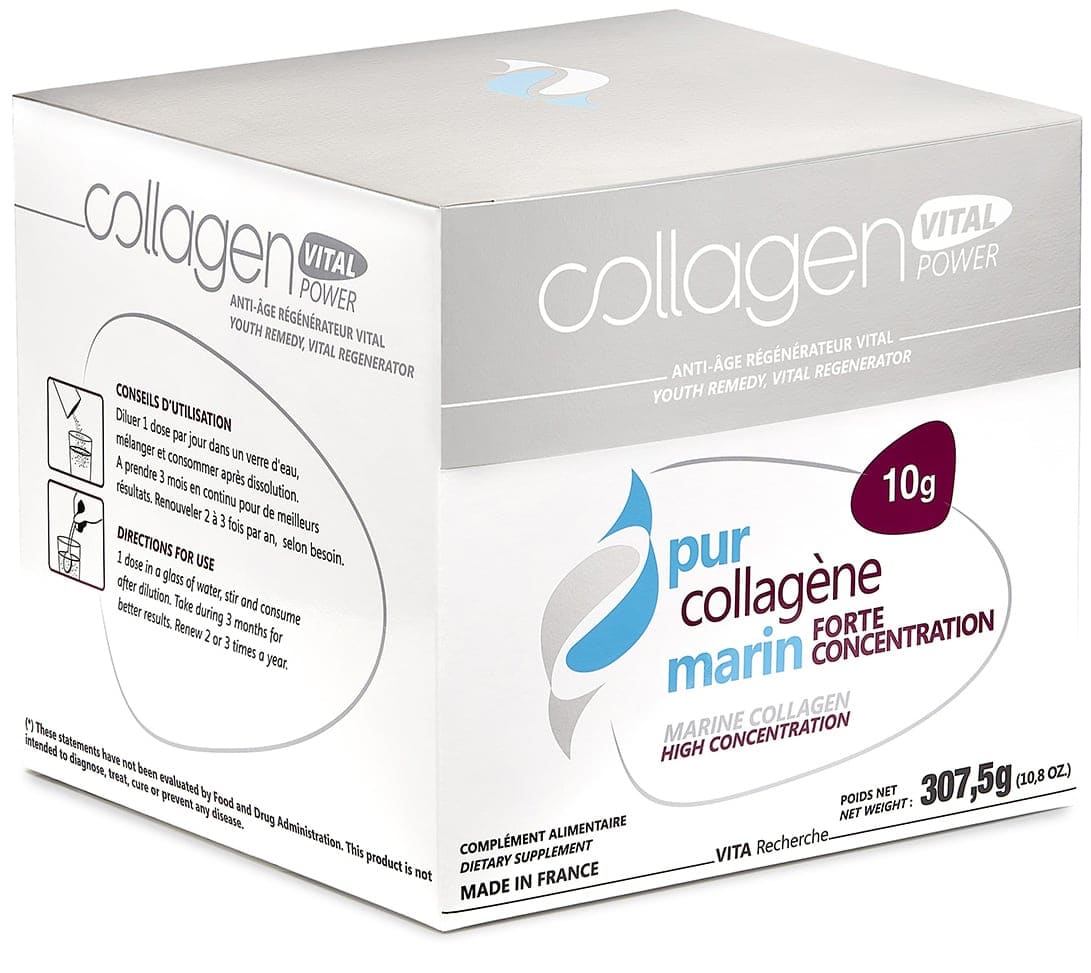 Rethink you diet
PROTECTION OF THE MICROBIOTA BALANCE
Reduction of gut stress, repair of the intestinal barrier.
SATIETY EFFECT
Better management of calorie intake, rebalancing lean mass vs. adipous tissues.
CELLULITE REDUCTION
Restructuring skin density and elasticity.
The essential ally of body balance
The collagen maintains healthy muscle mass, while reducing fat mass: its assimilation process burns energy by drawing directly into the fat reserves. Your weight is better under control.
Results in 1 month
1 sachet dose of Collagen Vital = 1 apple (43 cal)
---
Your belly, the new center of positive energy
Take back control of your well-being with Collagen Vital Immunité :
+ Mobility and vitality
+ Cardio-vascular and immune health
+ Better nutrition, better body balance
- Bloating, gut irritability
- Drowsyness, fatigue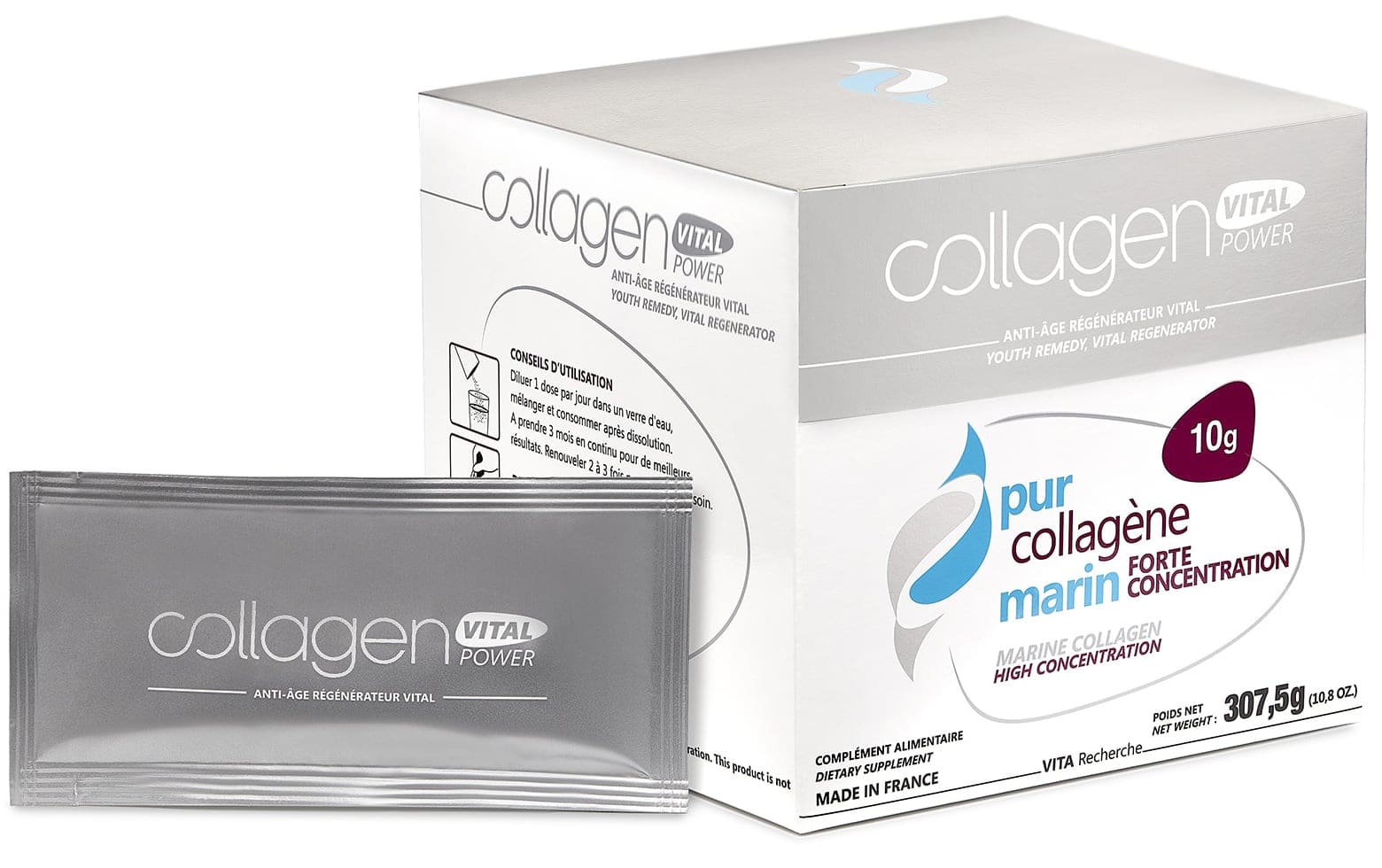 Effects of Collagen Vital on cellulite