Coté Santé presents Collagen Vital Power in it's article
On the Health side, the Women's Health magazine presents Collagen Vital Power in its December issue as a flagship product of wellbeing and joint comfort.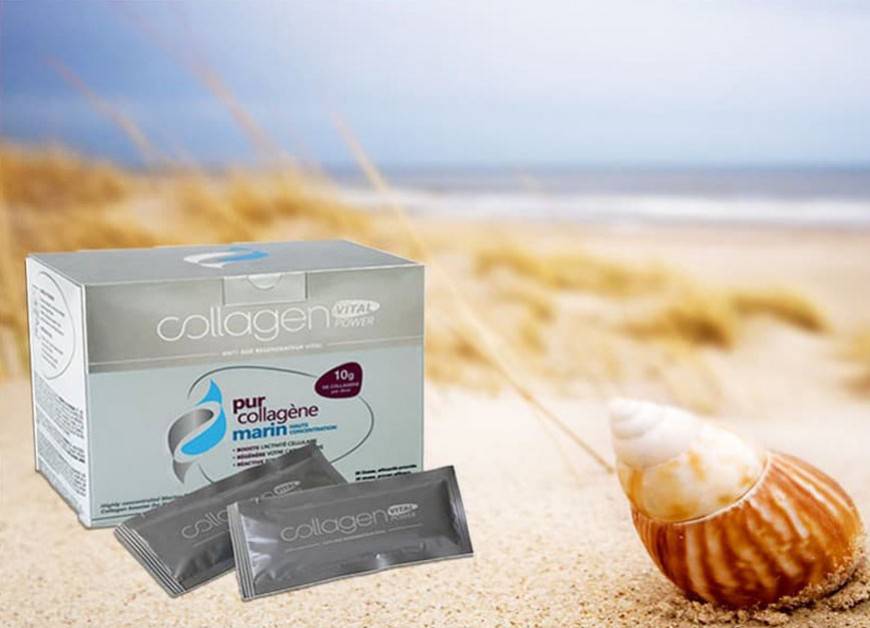 Section : "Well-being, we talk about it"
PAMPER YOURSELF FROM THE INSIDE!
Like it or not, our collagen rate begins to drop from the age of 25!
More, this essential protein for the skin beauty of our skin, is also important for joint health, as well as for many body structures, such as muscles and even organs.
Good news, numerous studies have demonstrated the effectiveness of a collagen supplementation, in particular on articular pains and the prevention of injuries with athletes.
But beware, these studies also revealed that a minimum dosage of 8 g per day is needed for a potent supplementation. Collagen Vital Power therefore offers an ultra - concentrated preparation of marine collagen of the highest quality, dosed at 10g!
This 90% bioavailable collagen compensates our collagen unbalance for restored joint health and preserved muscle mass. Not to mention its visible effects on the skin! Count a month course to observe the first results and 3 months to sustain them.
S. J.