A collagen of excellence recommended by MDs, anti-aging physicians and rheumatologists.
FOR ACTIVE PEOPLE WILLING TO STAY YOUNG !
The collagen is present in the bone tissues, joint cartilages and tendons. It provides structure, acts as a shock absorber and facilitates sliding between joints.
Thanks to its 10g of marine collagen peptides and its excellent bioavailability, Collagen Vital is the perfect ally of your mobility and health to counteract irreversible wear of your body.
DISCOVER OUR PRODUCT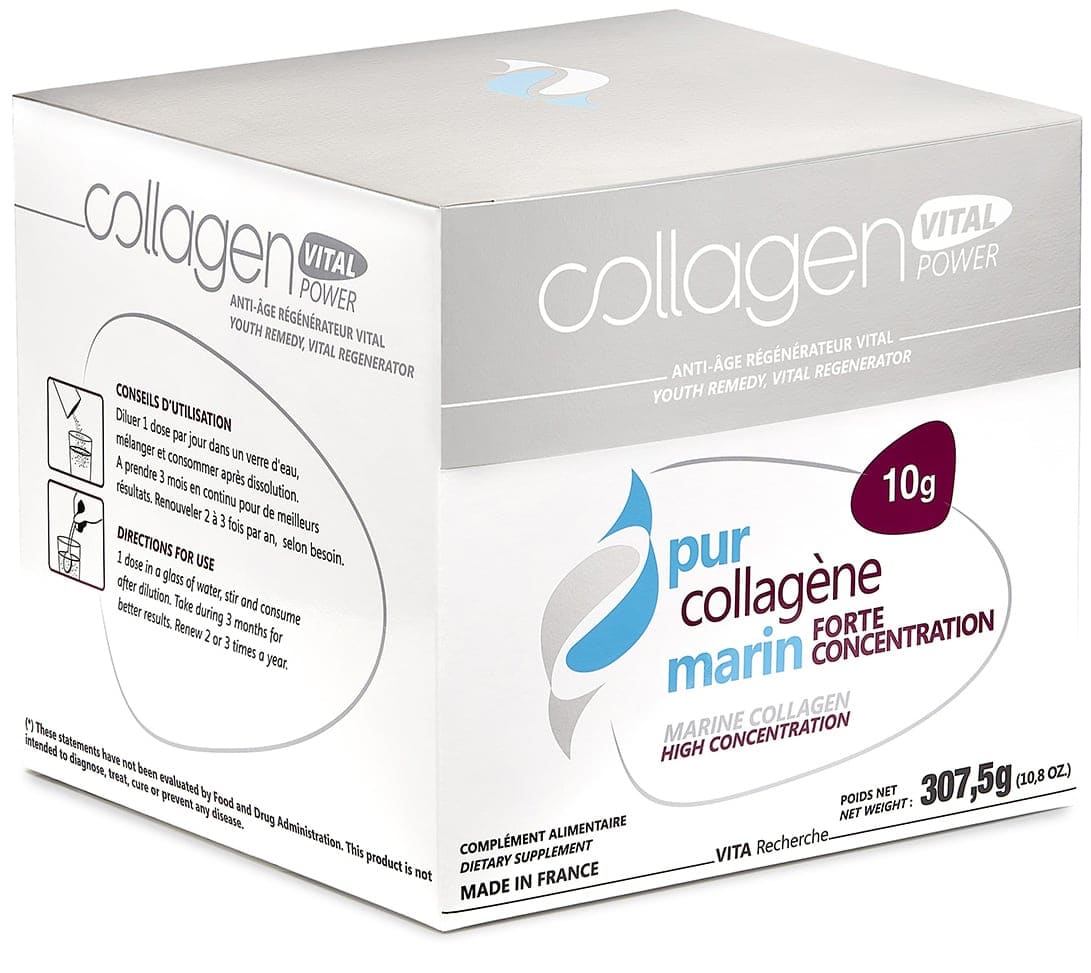 To each their chondro- and osteo-protective solution
PREVENTION
Stimulates and self-regenerates your own collagen.

Restores bone structure and protects cartilages and tendons.

Improves the joint functionnality and mobility.
REPAIR
Reduces osteo-articular ligament and inflammatory pains.
Strengthens bone density.
No contra-indications, nor negative side effects
Impacts of collagen deficiencies
LOST FUNCTIONNALITIES FOR JOINTS
Weakened cartilages, joint discomfort/pain, rheumatism, inflammation, osteo-arthritis, arthritis, loss of mobility, ligament damage.
DEPLETED BONE DENSITY
Lesions, fractures, osteoporosis.
MUSCLE ATROPHY
Loss of lean mass, reduced muscular functionality, sarcopenia.
Results in 1 month
Improves mobility and joint functions.

For more effectiveness of bone and joint pathologies, we recommend a 3 month course.
---
Doctors talk about it
MD Gérard Guillaume
Rheumatologist
«My treament strategy for joint diseases consists in using highly diluted immunotherapy, nourrishing the cartilage with an intake of highly dosed collagen peptides, supplementing anti-rheumatic plants and advocating active and healthy lifestyle.»
MD Claude Dalle
Anti-aging medicine
«Collagen helps against osteoporosis: as a foundation of the bone matrix, collagen peptides in powder, taken daily at high concentration, allow activation of the osteoblasts, bone stem cells, thus increasing the bone mass.»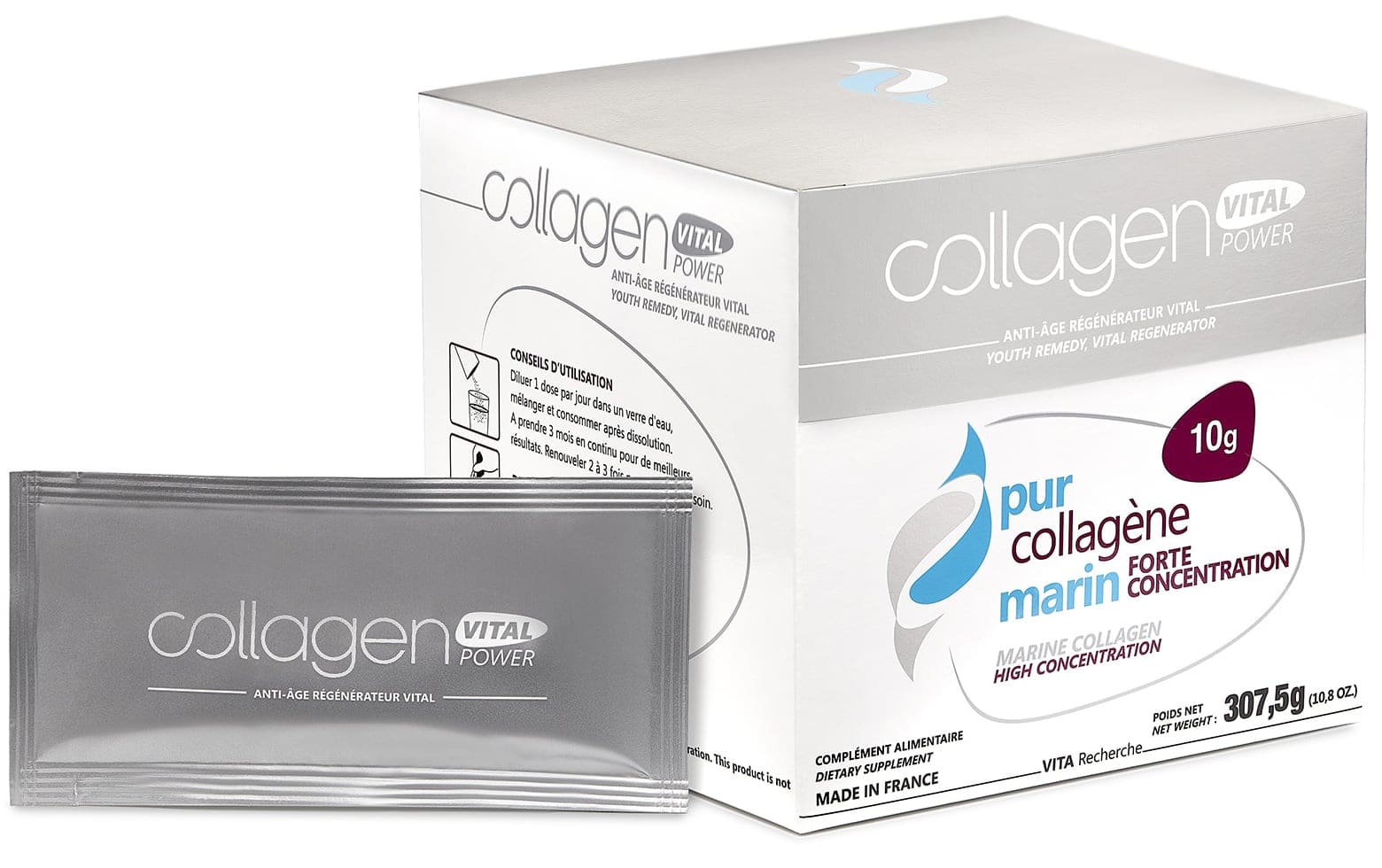 Joint pathologies