Collagen 10 | Subscription
★ The raspberry flavor best seller delivered monthly ★
Multi-functional natural supplement
Pure marine collagen biopeptides | 10g per dose | Pack 30 sachets

Anti-aging Beauty & Health, regenerates your own collagen

Ingredients of natural origin. Free of Preservatives, Gluten, Lactose, GMO's
Subscription without obligation
Discover our subscription with Peach flavor formulation!
Clean Label Made in France
Delivery Icon
FREE DELIVERY France mainland
REGENERATIVE SUPPLEMENT FOR BODY FRAMEWORK AND SKIN FOUNDATIONS
The 10g of our active marine biopeptides ensure a swift regeneration of all connective tissues from the inside for a visible effect on the outside.
Powdered preparation, in a ready-to-use sachet, raspberry flavouring

Clean Label and natural formulation, low calories, free of additives and preservatives

Made in France

Proven and guaranteed results, thanks to Collagen Vital know-how: concentration, assimilation, functionality.

Product recommended by physicains and pharmacists
The benefits Collagen Vital Power | Collagène 10
Health
Improves mobility
Reduces muscle and joint pain
Densifies the cartilages
Protects joints
Accelerates muscle fiber healing
Helps curing tendinopathies, osteoarthritis, osteoporosis
Skin beauty
Fades out fine lines and wrinkles
Closes open pores and plumps up the skin
Improves skin quality in the deep layers
Tightens the facial oval
Heals acne-prone and problem skin
Reduces stretch marks and cellulite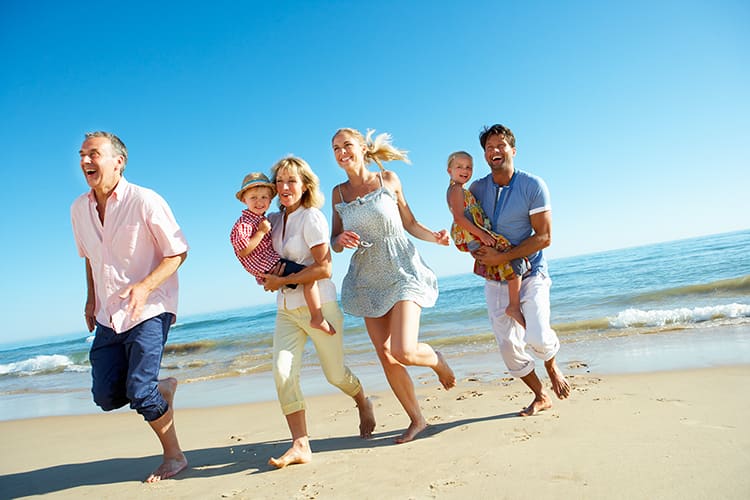 Conditions of use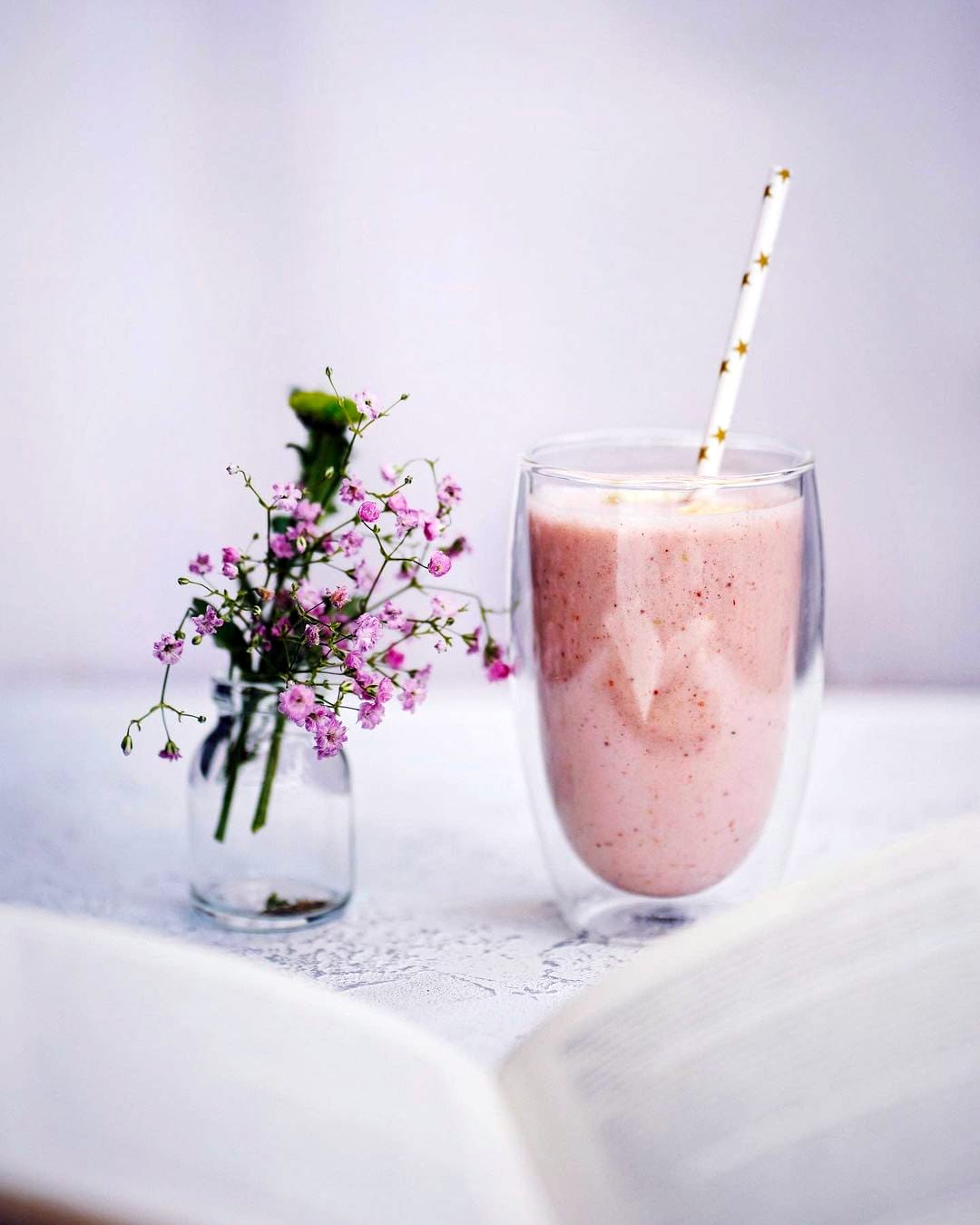 Our suggestion to enjoy your supplement
The easiest way to consume our supplement: dilute in a galss of water, juice or milk (almond, soya, etc..). It's according your choice as you like.
SMOOTHIE MIX
Collagène 10 matches very well with spices, cinnamon, cloves, vanilla, nutmeg, mint, basilic, ginger, honey, fennel, aragula, green vegetables and most of fruits, also with nuts and milks.
Take 1 sachet daily in a glass of water (or any other non sparkling beverage) and stir. Enjoy your drink after complete dilution.
To get the best of Collagène 10's efficiency, physicians recommend a 1 to 3 month course. Renew according your needs.
Active ingredients

10g biopeptides marine collagen

Other Ingredients

Natural raspberry flavors, beetroot powder, stevia
Your well-being without hassle: We take care of everything for you. You are delivered every month