Combining nature and biotechnology
COVELINE PARIS has selected bio-sourced natural, non-harmful, tested and approved ingredients with proven biological activity for visible results within 30 days
biotechnology within coveline
Life has no age
Collagen Serum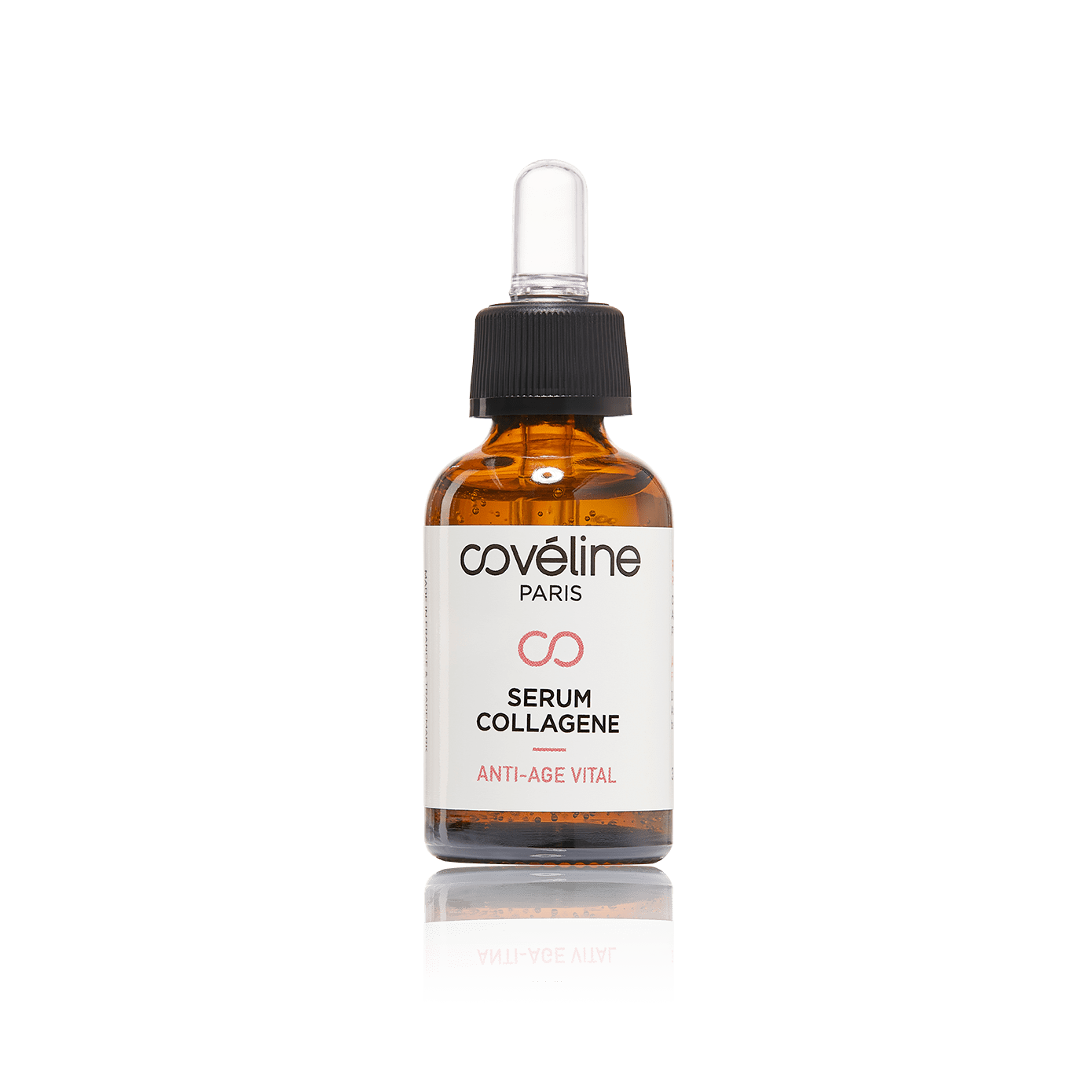 Instant lift effect
Rich in collagen and hyaluronic acid, this toning anti-aging / anti-wrinkle serum restructures and repairs the skin with instant lift effect.
Powerful anti-aging
Tightening effect
Wrinkles / fine lines fade
Intense repair
All skin types
DISCOVER
Hyaluronic Acid Serum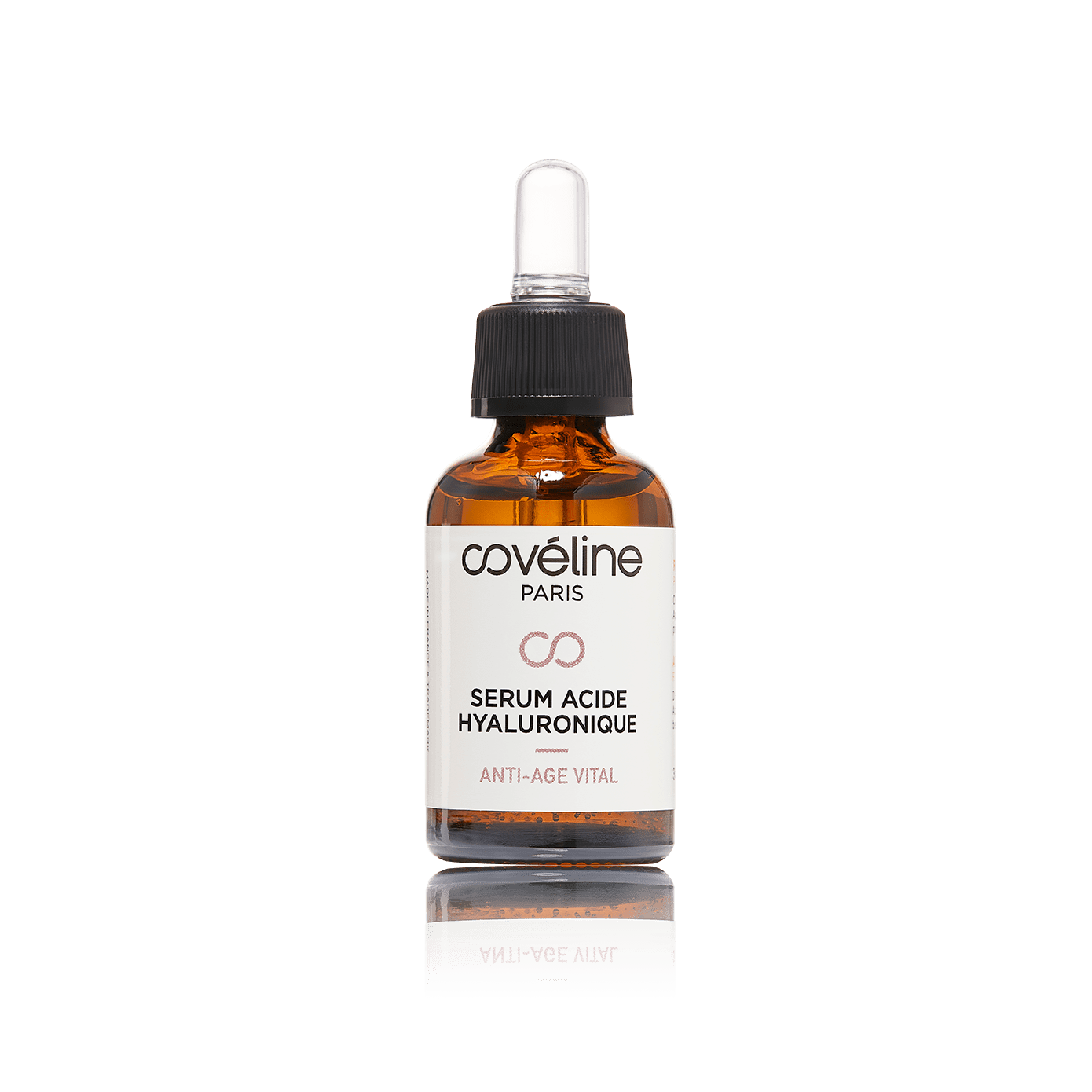 Revitalize your skin
With its plumping effect, this hydrating anti-aging serum smoothes your skin and revives its radiance with an immediate boost effect.
Rich hydration
Intense pulmp up
All skin types
DISCOVER
Pepti Power
Plump up !
This anti-aging cream gives you an immediate plumping effect with extreme skin hydration.
Revitalizing, restructuring
Fine lines fade after 4 weeks
Anti-aging plumping effective from the 1st month
Extreme skin hydration
Lightening, Whitening
For mature skins
DISCOVER
Coveline is the name of
a rare volcanic stone.
Known for its positive energy and emancipation vibes, this midnight blue gemstone triggers your ability to open up and renew without losing ground: you will be able to take control of your inner self and your life !
THE TIME HAS COME FOR YOUR SKIN TO RENEW AND REJUVENATE WITH COVELINE PARIS !