Wonders of plants and the sea as skin care
COVELINE PARIS
Our researchers have selected natural, bio-sourced, vegetable and marine ingredients, to get the best out of them, with preventive and curative anti-aging properties:
Concentrated active ingredients durably repair your skin: visible results in less than 30 days.
biotechnology within coveline
Life has no age
Collagen Serum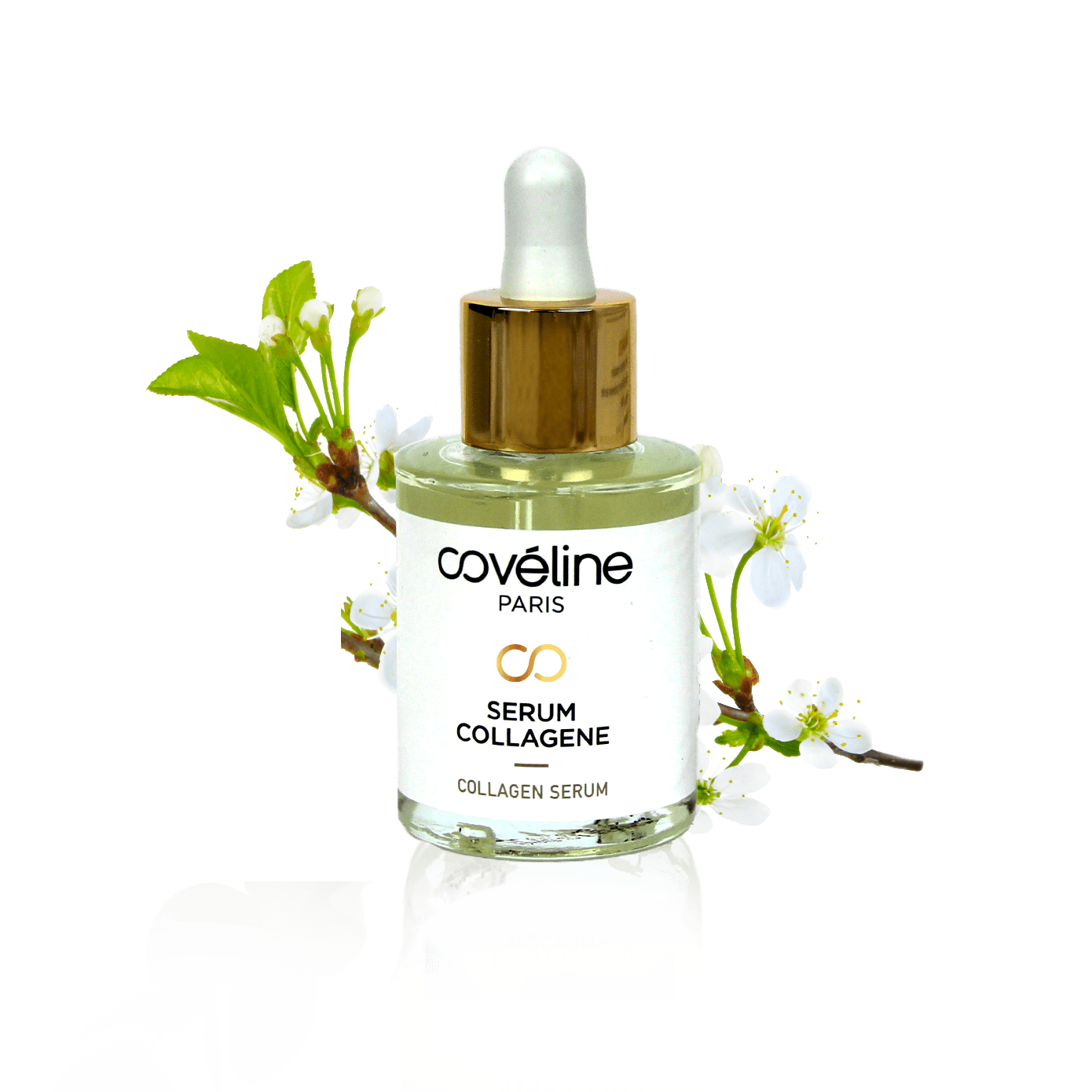 Instant lift effect
Rich in collagen and hyaluronic acid, this toning anti-aging / anti-wrinkle serum restructures and repairs the skin with instant lift effect.
Powerful anti-aging
Tightening effect
Wrinkles / fine lines fade
Intense repair
All skin types
DISCOVER
Collagen Eye Serum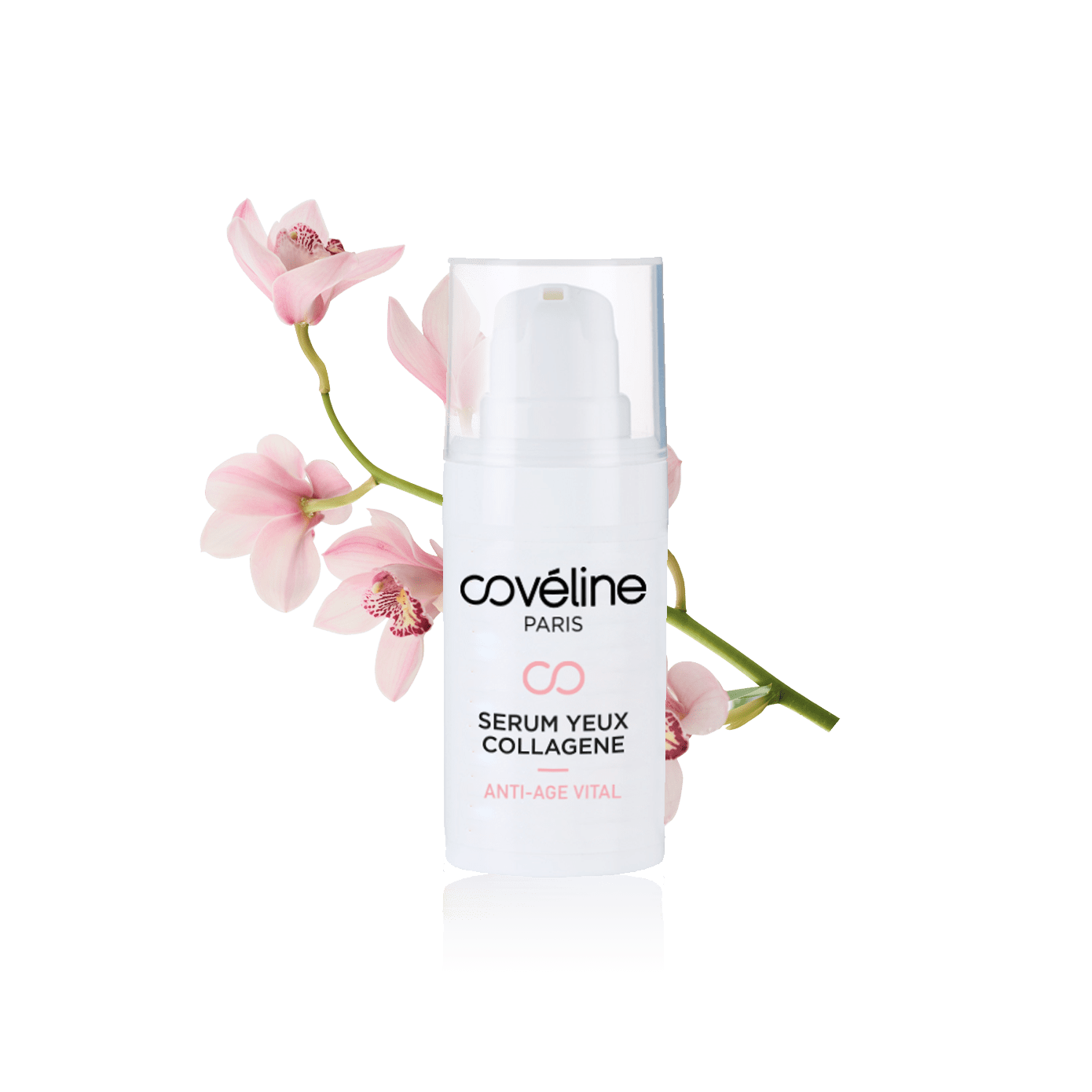 New look, 360° solution
This serum restructures, smoothes and tones the skin around the eyes.
Triple action :
Anti puffiness
Anti dark circles
Anti wrinkles
Protects the eye area from environmental aggressions (UV, pollution, etc.)
All skin types
DISCOVER
Pepti Power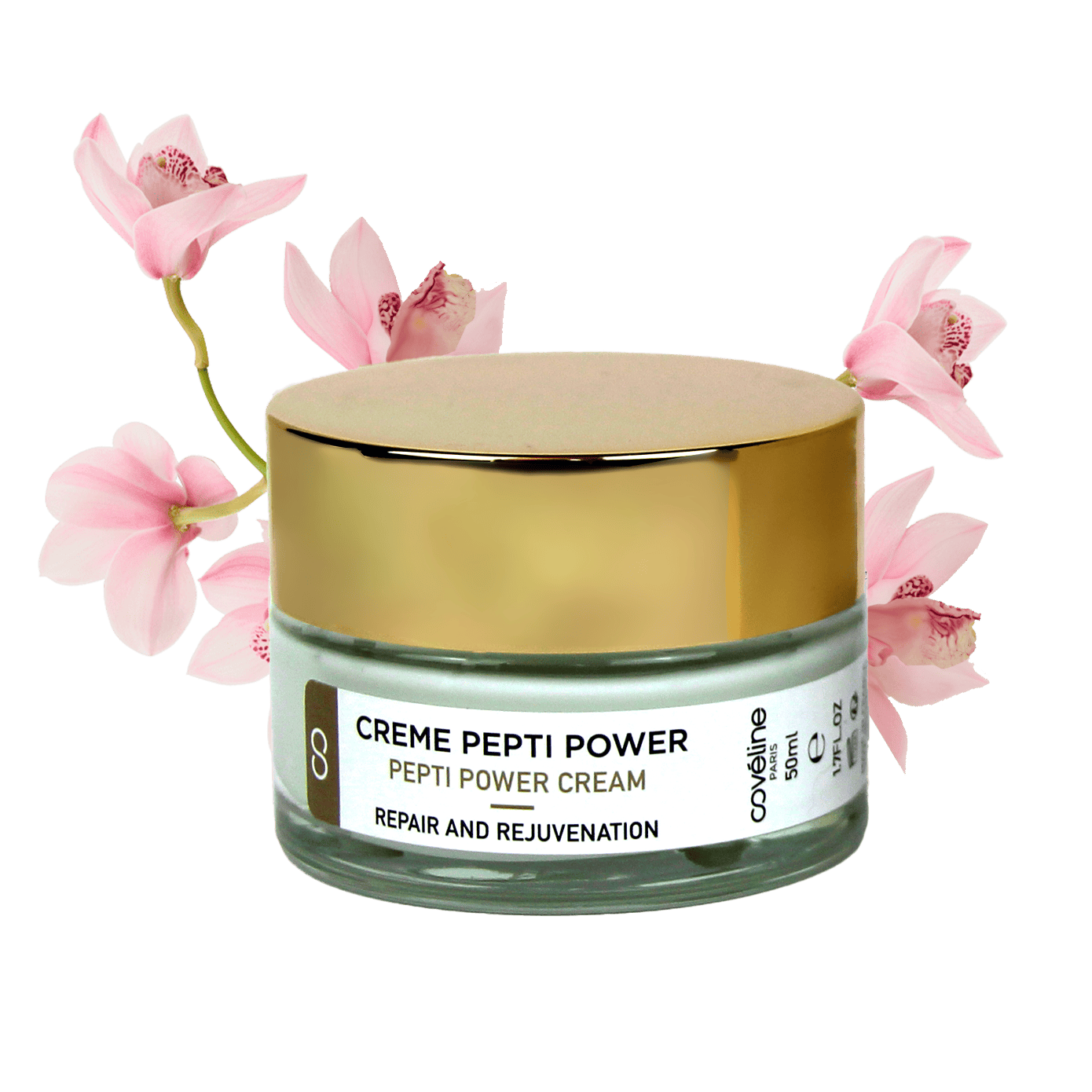 Plump up !
This anti-aging cream gives you an immediate plumping effect with extreme skin hydration.
Revitalizing, restructuring
Fine lines fade after 4 weeks
Anti-aging plumping effective from the 1st month
Extreme skin hydration
Lightening, Whitening
For mature skins
DISCOVER
Coveline is the name of
a rare volcanic stone.
Vita Recherche was inspired by the Coveline stone, which conveys a deep and positive energy: that of renewing oneself and moving forward without losing ground in one's own life.
This is what we all want for our skin: to regain control of our natural beauty, whatever the age: to return to the vital source.
THE TIME HAS COME FOR YOUR SKIN TO RENEW AND REJUVENATE WITH COVELINE PARIS !